Moscow may be a lot, but if anything, it's never boring. There's always something going on, like during our evening out tonight.
We first went to a small underground art club, where the story of
The Little Prince
was not only told, but also shown by drawing images in sand. (The sand box was filmed and projected onto the wall, so that's what you see on the pictures.) A few examples: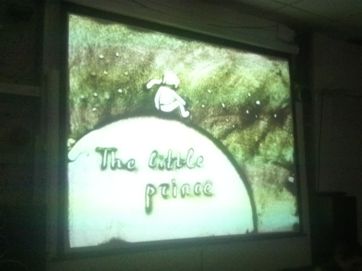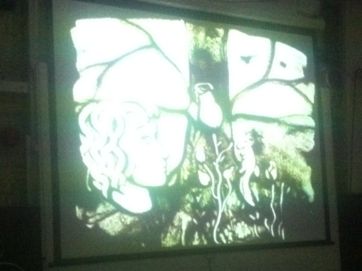 Quite impressive, isn't it?
Afterwards we went to
Luzhniki
, where an ice and snow sculpting festival was being held. A few of the highlights: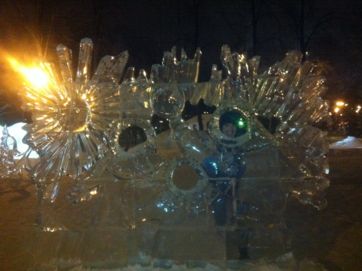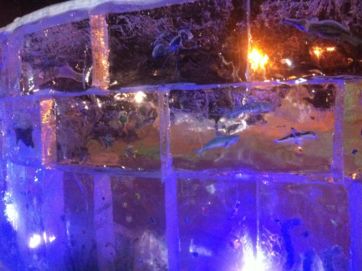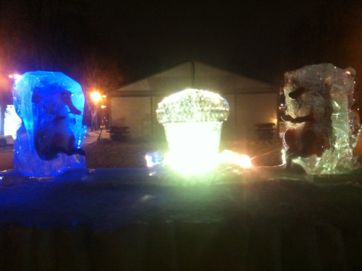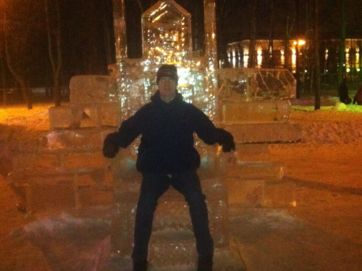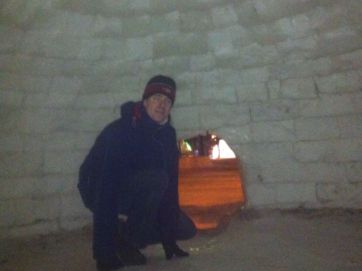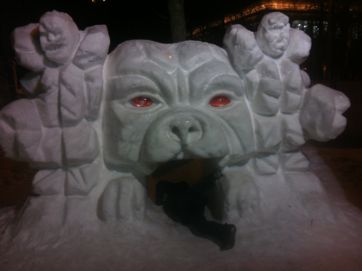 The last one is me being eaten by a snow tiger :)
It was getting quite cold, so we decided to call it a day, but not before we raced and drifted around in circles on the icy roads :) Go rear-wheel drive! All in all, an evening well-spent :)